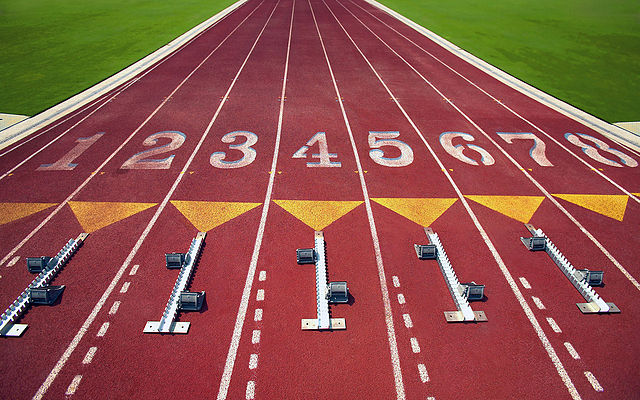 It's been 2 years since Innovation Sprint is incorporated, aiming to shake the healthcare industry. Our starting point was the multidisciplinary skill-set that was brought by the partners, covering ICT, medical, clinical knowledge and the deep understanding of the needs that the healthcare sector has. Despite our people-centric profile, we are a product oriented company and we are acting as a real lean startup. How do we define our lean startup strategy? We are focusing our efforts on the creation of a competitive offering in an uncertain environment with a continuous pivoting and the application of an agile methodology of our MVPs evaluation and strategy refinement.
Last year we reached the first big milestone, which was to start having revenues, clients and building a promising track record. What have we learned during this process? We summarize our 10 strongest findings, in a way to contribute to future entrepreneurs with the best practices so far:
The Healthcare sector is a promising domain that is very regulated;
The products need to be patient-oriented, but offering services directly to patients is a mission impossible;
The Healthcare sector should be addressed as a self-sustained ecosystem, where you need to satisfy needs of all stakeholders (patients, physicians, health system, payers, etc);
Technologies are great, but still patients and traditional healthcare service-providers are very reluctant to use them;
User engagement and technology acceptance should be the starting point of all product development and participatory design is a must;
Business Model Innovation is mandatory to break the entry barriers and cross the chasm;
The lifecycle of a sale is a very long and needs patience and an agile behavior to make it happen;
The competition is very tough, therefore, proper attention is required to balance between synergies and identifying niche markets;
Once you go for a pilot, you really have 1 shot;
Offering should focus primarily on one thing: "Provide a better health".
Some of the above findings were reached as a natural evolution of Innovation Sprint; some others were painful for us to understand. Having reached this point, we are eager to move forward towards our second big milestone, which is to scale by offering an integrated solution capable of addressing several niche markets.
We will keep you updated with our findings in this second part of our journey!