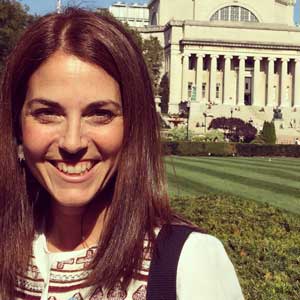 Innovation Sprint is very happy to welcome the new member of the team, Konstantina Kostopoulou as Chief Digital Officer. Konstantina has expertise in UX & UI, Digital Marketing and Online Sales combined with skills in leadership, strategy and creative problem solving.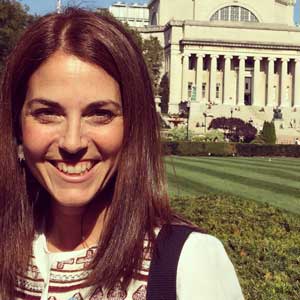 She has a Master's in Architecture from Glasgow University, UK and a MSc from Columbia University, NY. Worked as an Architect and later as a PM in large Real Estate Developments. While working, she received an MBA from the National Technical University of Athens in Technoeconomics merging her creative background with Digital Technologies and Business Management. Since 2011 she works in the Online space, building Digital Experiences as the Creative and Marketing Director and eCommerce Consultant at Converge ICT.
Konstantina is a Creative Technologist in nature and loving filling the gaps between customers, design, product, and technology. As the CDO of Innovation Sprint she will be responsible for the Development of iSprint's Suite of Products in the disrupting digital health landscapes contributing in the digital transformation vision of the company and Team.
Welcome on-board Konstantina and get ready to sprint a marathon!!