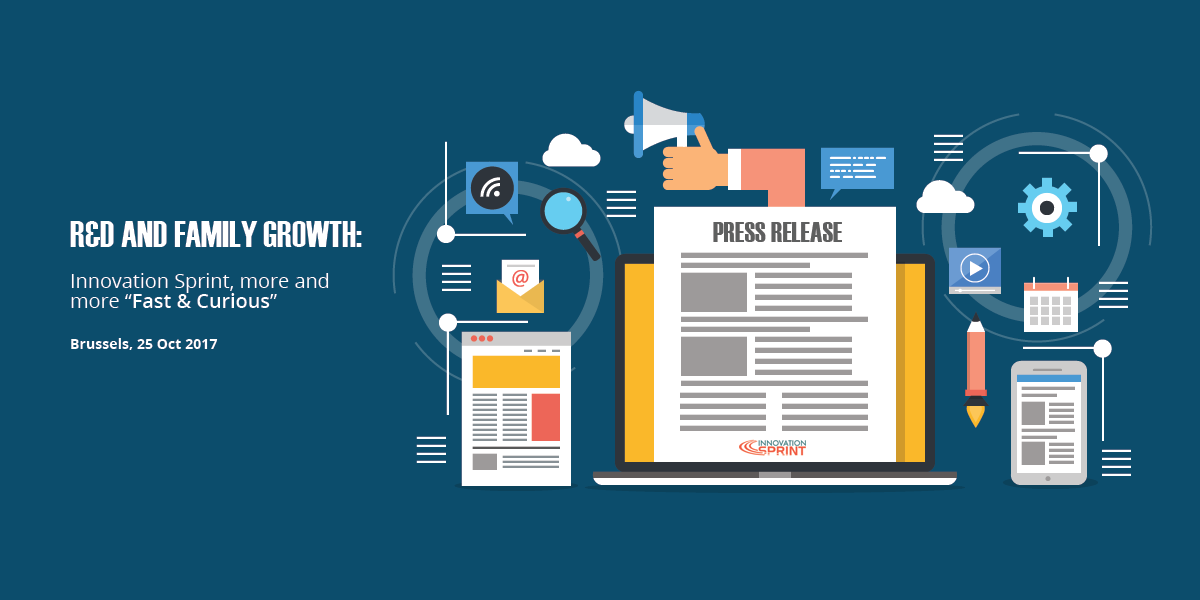 PRESS RELEASE
Brussels, 23 October 2017
While finalizing the launch of CloudCare2U, Innovation Sprint has been working to expand its R&D efforts. In the beginning of September, the company has started to work on the implementation of 2 new European projects jointly with the industry, research institutes and universities involved in eHealth around Europe. The implementation of the two projects, the Council of Coaches (COUCH) and Virtual Coaching Activities for Rehabilitation in Ederly (vCare), will not only expand the range of activities of the company, but also provide tools for future expansions of CloudCare2U in terms of functions and targets.
The wider picture
The product: CloudCare2U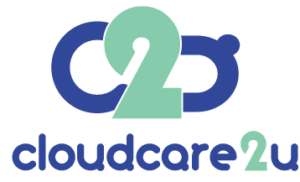 CloudCare2U is the cloud eHealth "Platform of Tomorrow" for patients with chronic diseases and frailty conditions, rooting on another successful EU funded Project, eWALL. Central to this product is the improvement of the quality of health care services and patients' experience, by enhancing the personalisation of health care services, so to efficiently respond to specific needs and conditions. The platform thus, gives the patients a tool that allows them to stay in touch with health specialists, ready to respond to inputs and data, in order to support the patients.
The projects: Council of Coaches and vCare
CloudCare2U offers in other words, personalized health care services by exploiting cloud, IoT and BigData.

And like two more pieces of the big picture, on the one hand, the Council of Coaches, coordinated by the University of Twente (NL), will provide further future contribution by using smart artificial intelligence to help conducting a healthy life and preventing health issues later in life. To do so, it provides its users with a team of "Couches" who specialize in diverse areas, and motivate and give healthy hints through computers, telephones and tablets, to their "patients" who are all but passive in this interaction, contributing this way to personalize the service and improve the experience.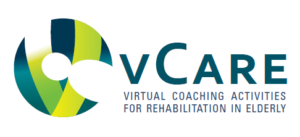 On the other hand, vCare, led by the University of Dresden (DE), searches for best uses of data so to design personalized transitions of patients from rehabilitation to home, and grant continuity of care and monitoring, and test of future technologies. The project will pursue this by having a virtual coach assist patients based on personalized needs and data.
The eclectic team is constantly involved in an attentive exploration of the arena, to meet and share expertise, lessons and trends with other specialists and potential future partners, such as last week at the eHealth Forum held in Athens (GR), and in mid-November at the Innovators' Pitch, which will take place in Budapest (HU).