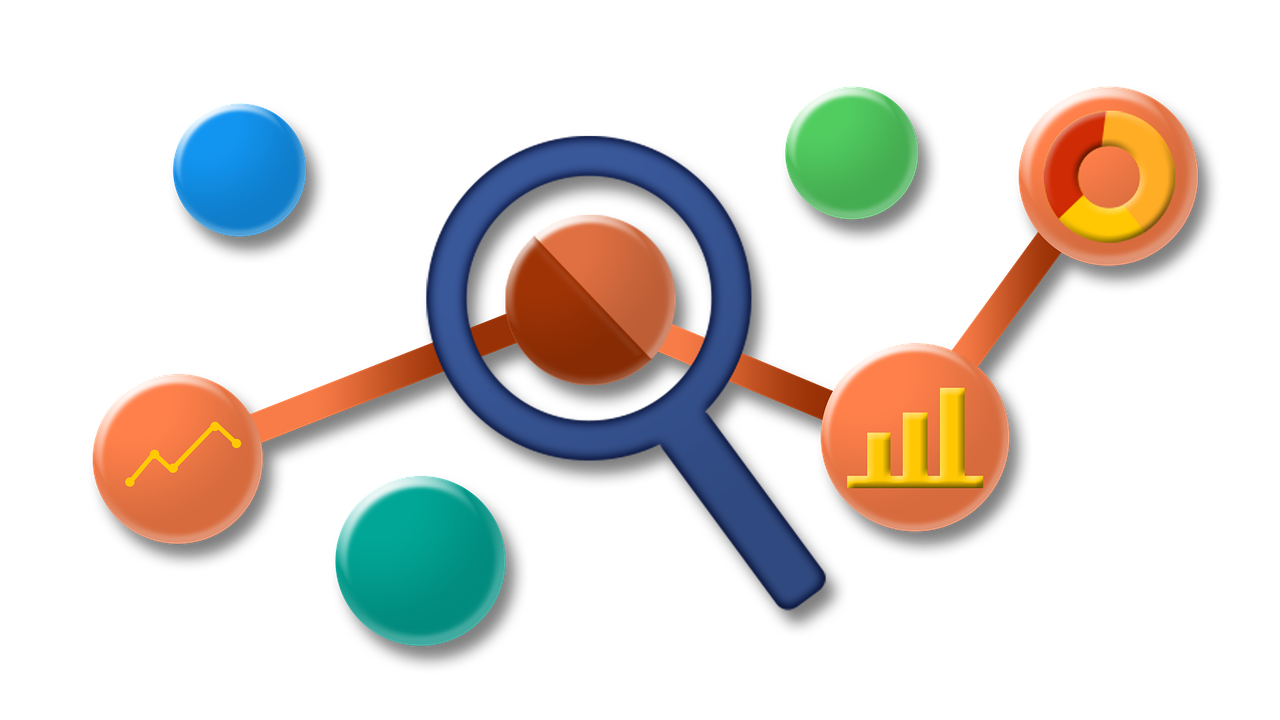 "What is exactly a data-driven pharmaceutical company and what does it take to be become one?"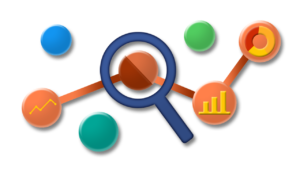 This has been a crucial question for the past few years and will remain crucial, as long as clinical and research data is not actionable enough to increase efficiency in the Pharma industry. Most pharmaceutical companies are in the process of validating solutions and services, while on the same time there is a growing demand for monetization of Big Data outcomes of clinical and research studies.
In Innovation Sprint, we believe that becoming a data-driven company will assist your offering for better healthcare services, enhanced therapies through innovative technologies, transformation of digital disruption to opportunities and increased revenues. This is WHY a pharmaceutical company should go through a digital transformation. If WHY defines the vision, the next challenge is to define HOW this can be achieved. Our strong recommendation for achieving this challenge is to start by implementing your own private data cloud and integrate legacy data, data sets from 3rd party sources and clinical data.
In ActionableHealth360, a service toolkit for Big Data health analytics of Innovation Sprint, we implement a private data cloud in the following steps: defining the strategy; identifying  data sources; analyzing & defining processes; managing data; deploying a data warehouse and performing continuous Big Data health analytics. The data warehouse will obviously support advanced reporting and business insights, as well as making available data sets needed to offer SaaS solutions in the form of Web or Mobile apps. In this way, ActionableHealth360 is realizing a digital transformation, while addressing the challenges of National Health Systems, improving the effectiveness and quality of our healthcare, reducing costs by optimizing processes and providing actionable Big Data analytics for efficient decisions making.
"Now that I am a data-driven pharmaceutical company, how can I have additional revenues from my data?"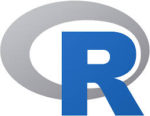 This is now the Holy Grail for all companies that went through the process of digital transformation and are owners of Big Data. However, before describing the Holy Grail, let us focus on the term "Big Data". Innovation Sprint describes Big Data in the Healthcare sector based on 4+1 Vs, namely Volume, Variety, Velocity, Veracity and Value. For the Volume, we should be dealing with data of a petabyte level or more. The Variety should involve health related measurements, images, EHRs, etc., while Velocity should involve at least 1,000 new users per day. For Veracity the focus in on the quality and integrity of datasets, while the Value includes all actionable outcomes described above.
Owners of such Big Data have the chance to validate the concept of ActionableHealth360 Marketplace. This is the cloud version of ActionableHealth360 suite that allows pharmaceutical companies to connect their private data cloud through a flexible API and upload anonymous data in a safe environment that complies with GDPR directive (data providers). On the same time, consultants and agencies are able to develop with easy tools dynamic reports that exploit rich datasets and make them available for subscription (developers). The other stakeholders of the marketplace are the data consumers (subscribers). This category includes Healthcare providers, Policy makers, Insurance companies, NHS, etc., who pay a monthly subscription for basic information and additional amounts to use the report generators. Obviously, the income from subscribers is split among the data providers and developers based on a meritocracy model. The vision of ActionableHealth360 marketplace is to contribute to a data-rich healthcare future, enabling medical care to be proactive rather than reactive and reward data providers for their contribution.
Meet the architects of the concept: Sofoklis Kyriazakos (CEO), Alfredo Cesario (CSO-BIO), Hermie Hermens (CSO-eHealth) and Paolo Morelli (CSO-Head of Clinical Research).
If you are owner of open-data related to the healthcare sector and you want to be part of the ActionableHealth360 marketplace, or you wish to obtain more information, you can contact ah360@innovationsprint.eu